A Message From Our President
12/27/2016
FDNY HISPANIC SOCIETY PRESIDENT FF. JOSE A. PROSPER, ENGINE 38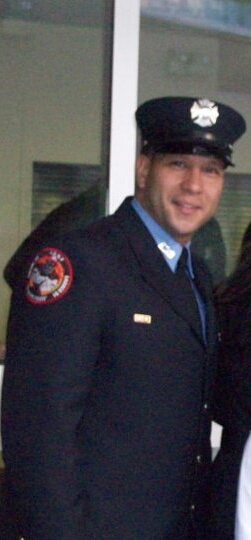 Dear Membership,
Together with my Executive Board, I would like to wish you a very happy, healthy and prosperous New Year!
I am humbled, honored and privileged to assume the role of President of the Hispanic Society of the FDNY (2017-2019). I am deeply grateful to my predecessor, Lt. Jorge L. Torres, for his leadership and outstanding contributions to the Hispanic Society during his presidency, and the members of the Executive Board of 2014-2016. I am inspired by their commitment to the Hispanic Society and all of their achievements. Indeed, the growth of the Hispanic Society has been propelled
collectively by the individuals and all the past Presidents and past members of the Executive Board . I look forward to continuing this important work towards fulfilling the mission of the Hispanic Society.
We need your comments, suggestions and constructive criticism, your psychical presence at meeting and events, and your annual dues, as we attempt to learn the ropes and
succeed in this challenging task. We look forward to incorporating all our member's enthusiasm and new
ideas.
Members can rest assured that the Hispanic Society will continue to be an organization upon which they can rely on and trust.
Whatever the future holds, be assured that the Society will continue to strive towards excellence as has been done by our previous Executive Boards.
We will always remember our proud heritage.
On behalf of new Executive Board we are honored and privileged to serve all our members.
Jose A Prosper
President FDNYHS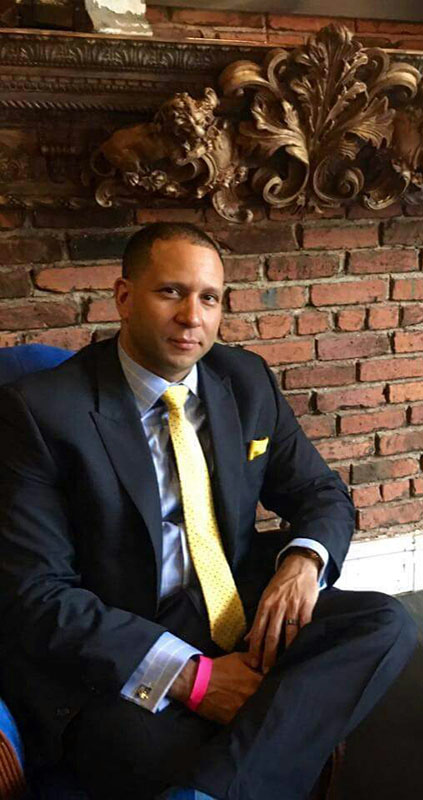 FF,Jose A Prosper
ENGINE 38
HSFDNY-President